Well, that was a hell-of-a-production! (Apologies, there will be a few hellish puns, gotta get them out of the system.) 5 intense weeks of hard work and effort, song and dance, heavy metal, blood, gore, rude jokes, censorship, paint, saw dust, fabric, gaffer tape, van loading and unloading, lates nights and, of course, repeatedly shouting the band's name out loud for comedic effect. Not to mention rehearsal, production and performance! It's been a whirlwind and truly rushed past in the blink of an eye, but what a great time we've all had! Dante Cabaret had sellout run of 3 nights in The Box at Fargo Village, and has been one of our most ambitious shows to date. And we've absolutely loved it, and had an incredible team of 45 students that have been a pleasure to work with. Their effort, their dedication, their creations are commendable and amazing, so much talent, humour, discipline and strength. What a great bunch!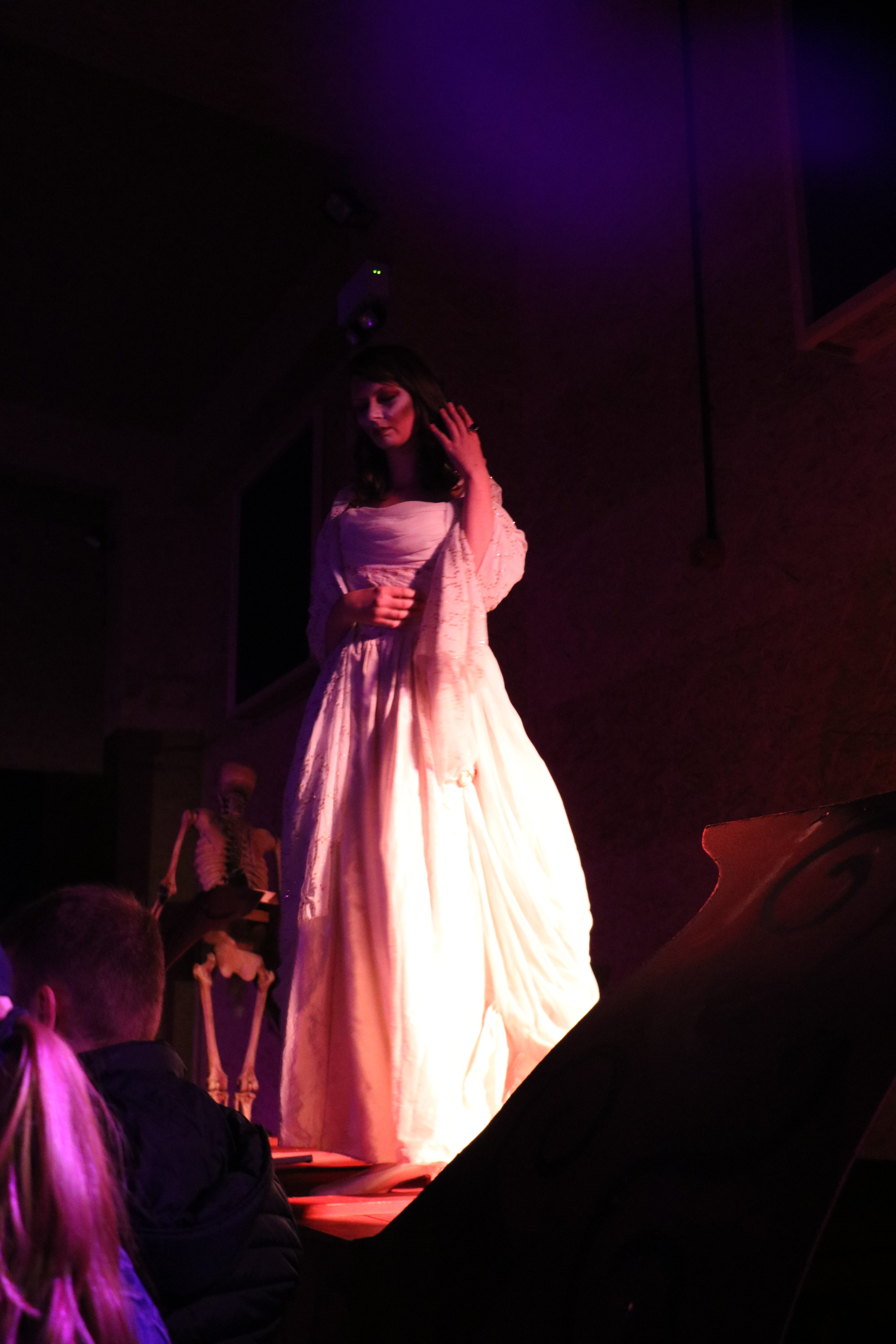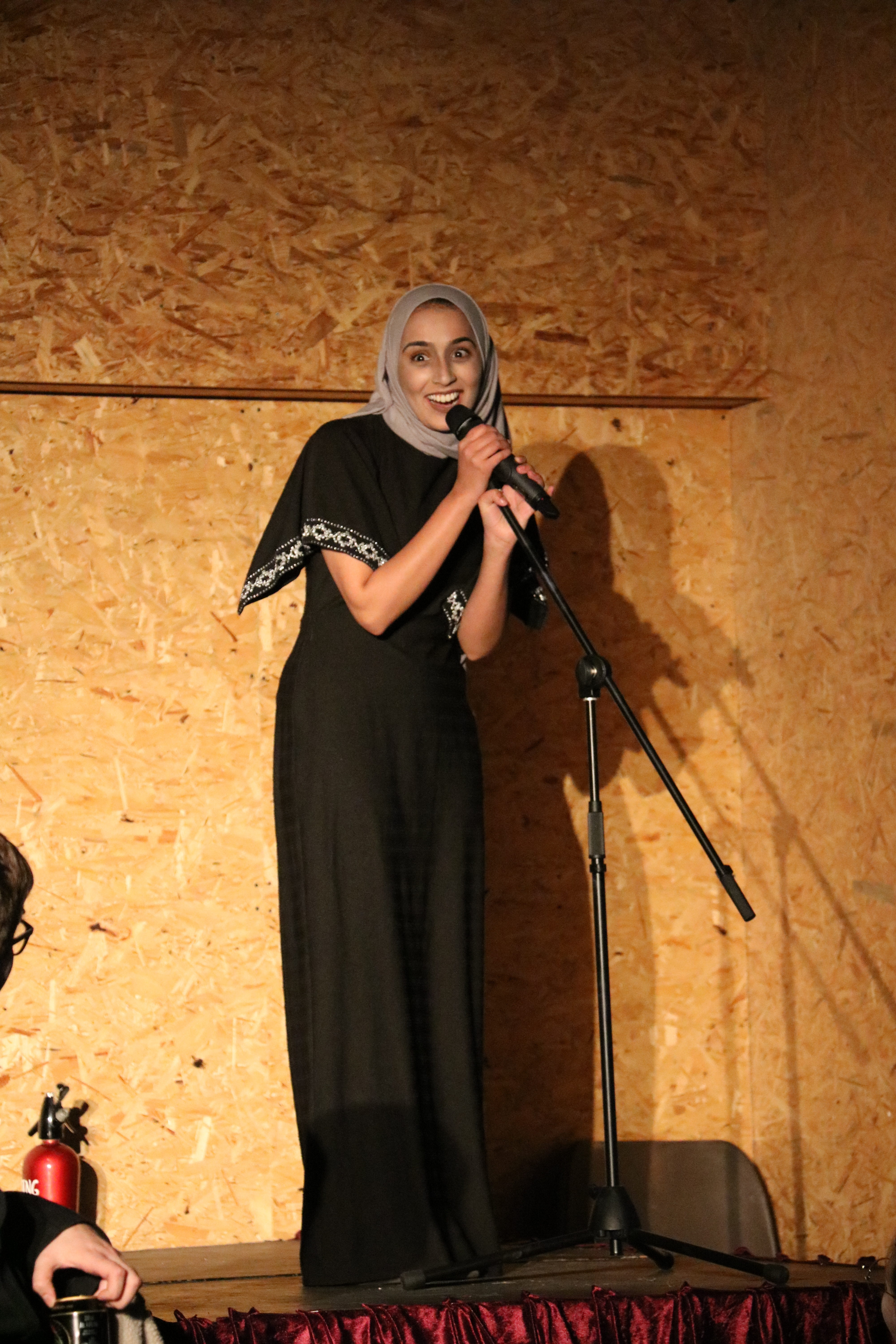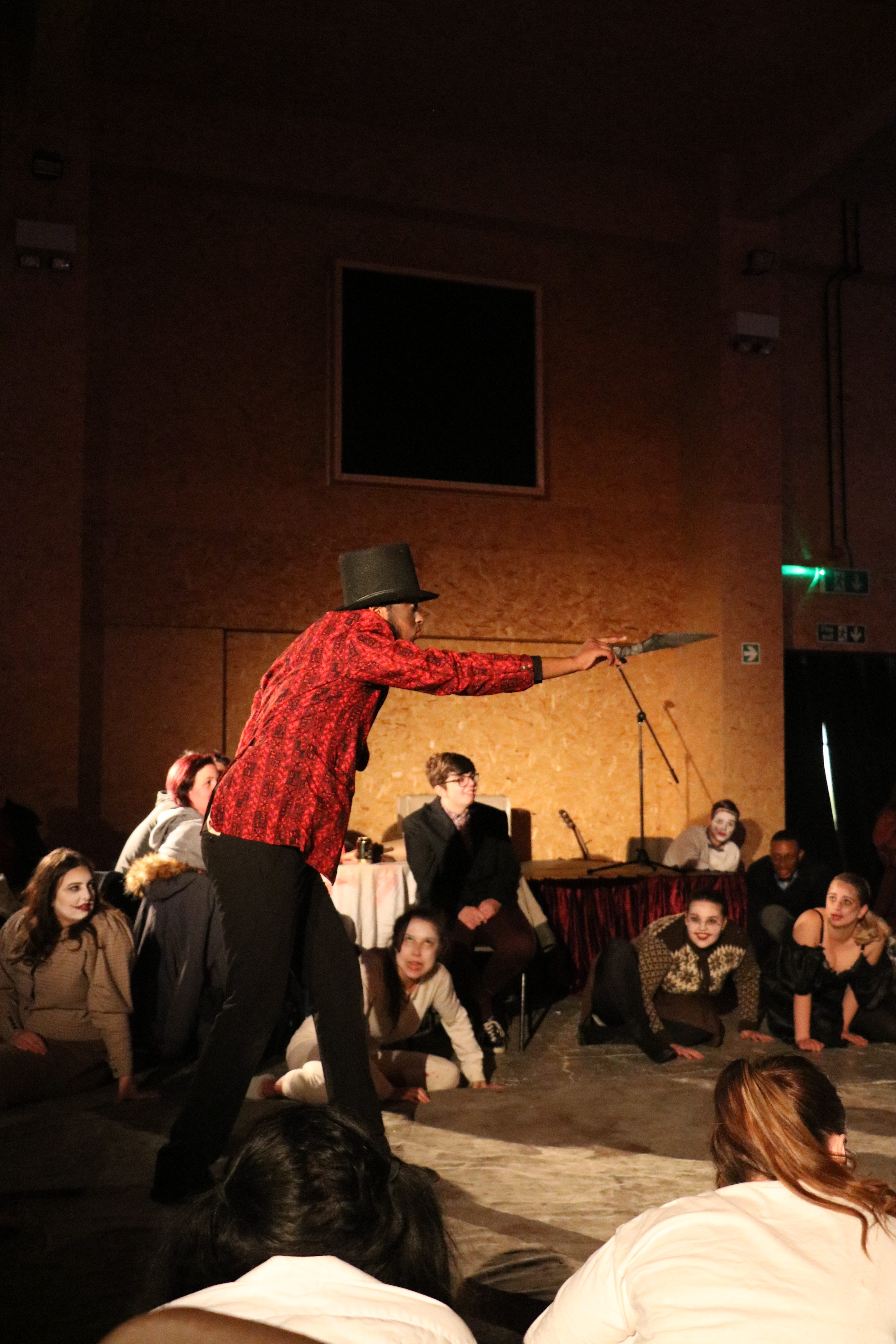 We've thoroughly enjoyed this teaching experience, and hopefully the students have taken a lot away from it! It's had some great lessons for us too, teaching us more about big indoor shows and how we manage ourselves in the step up in size and setting. And the research has been so interesting and eye-opening, we'd all played around in the macabre before, but experimenting with Grand-Guignol and the French Horror Theatre has been flipping' fun, and definitely something new to the pallet. And if you didn't get to catch the show, hopefully all of these photos will give you a flavour of what we're talking about and what came from everyone's effort and research!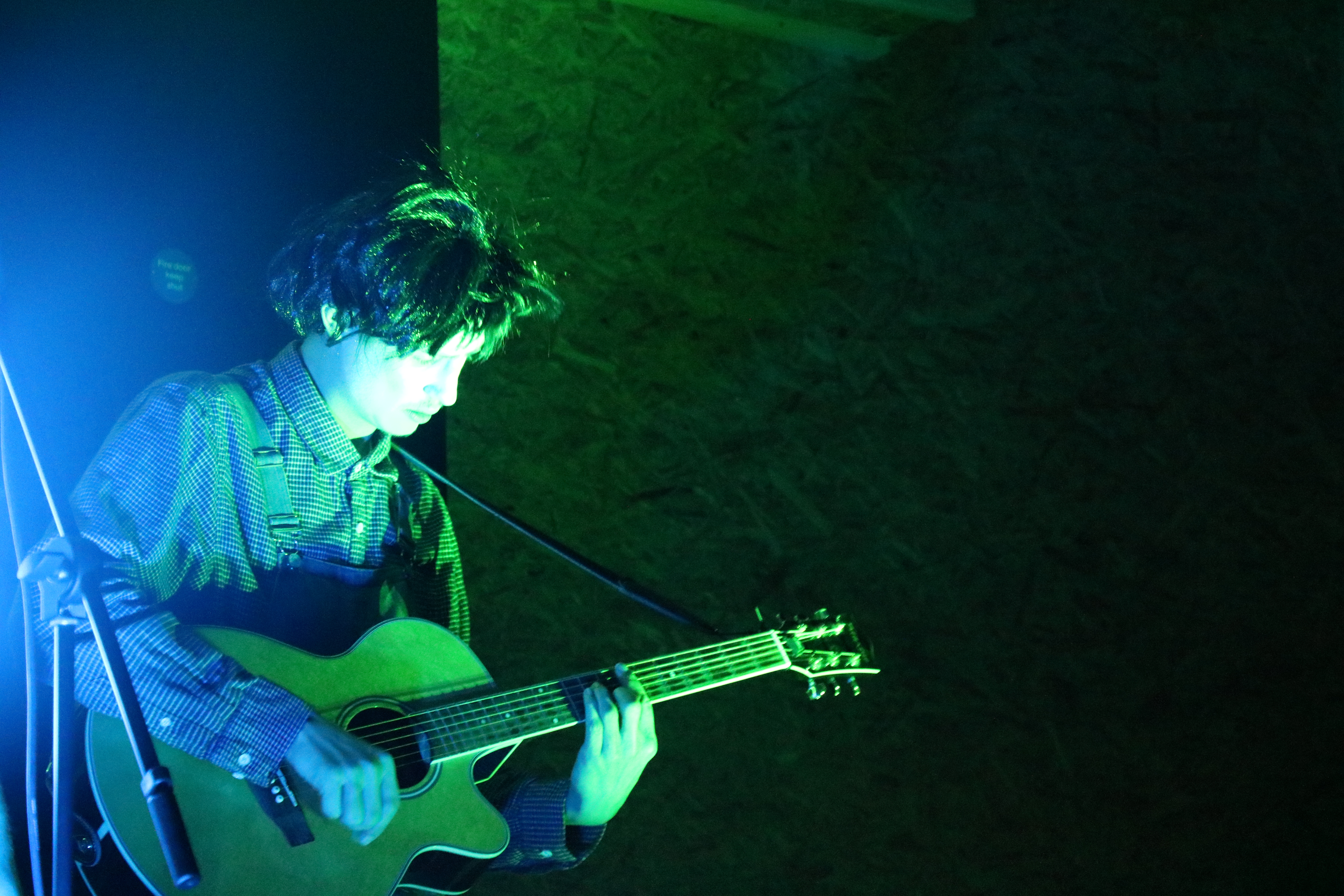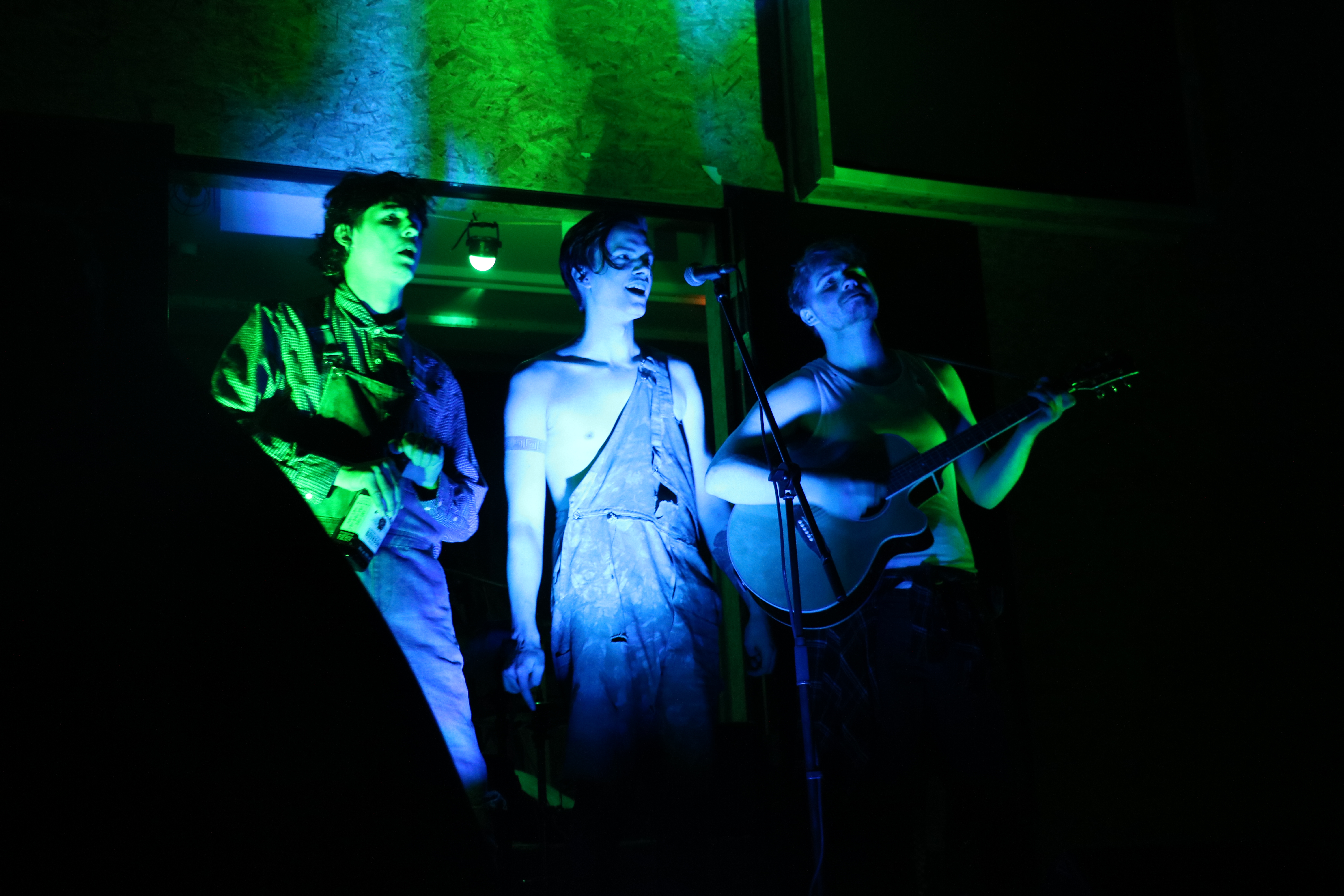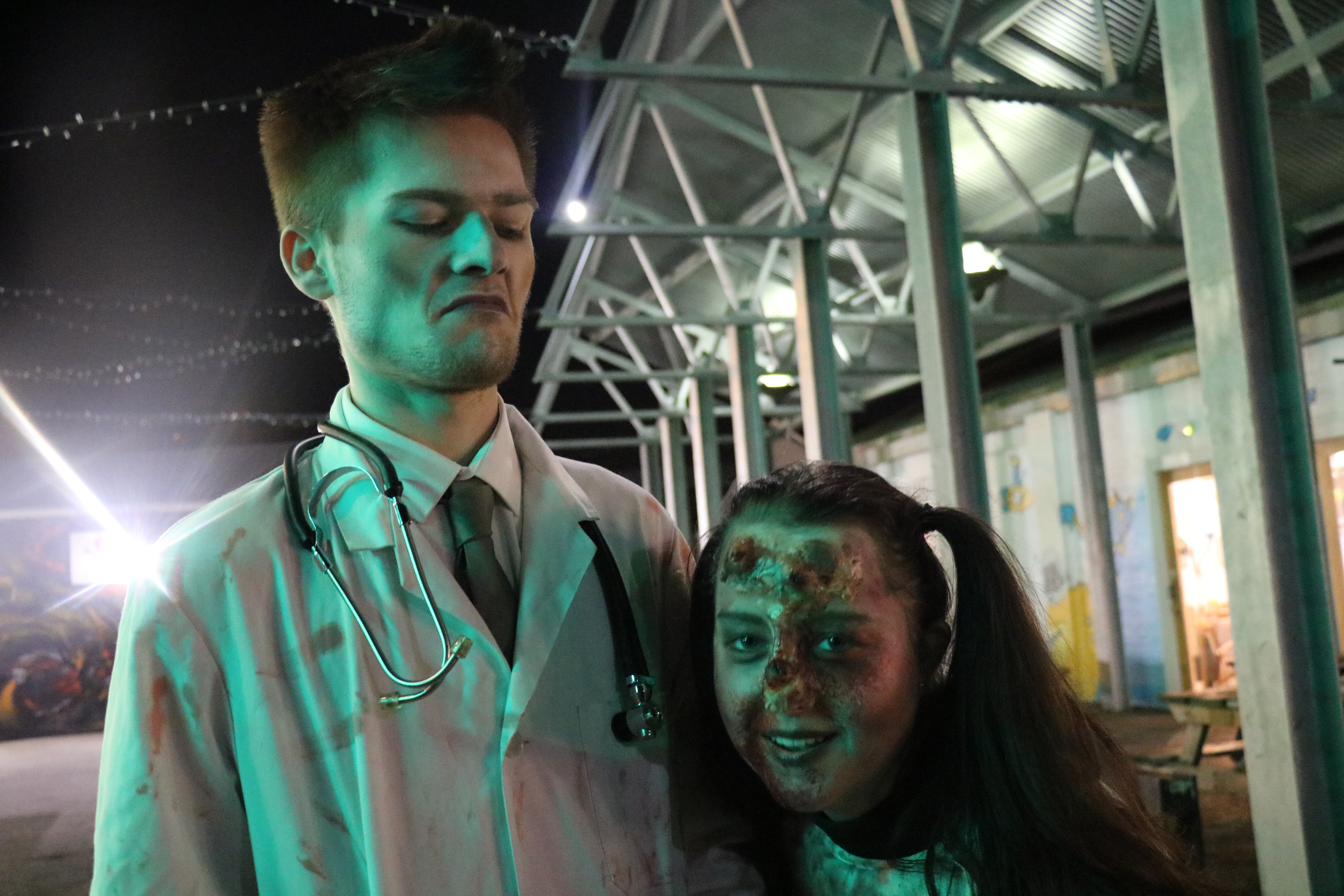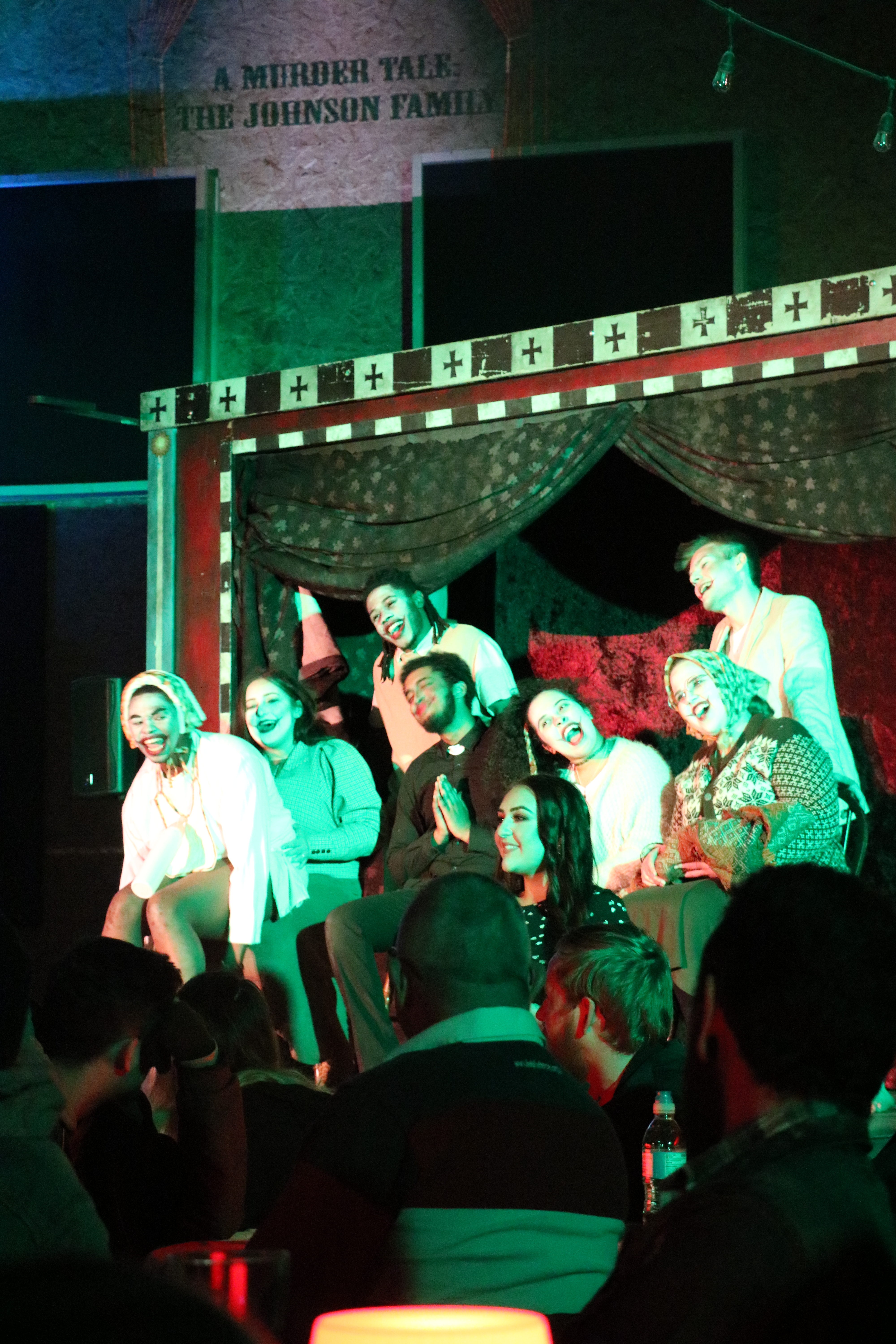 Speaking of research, here's an interesting fact that I discovered while researching for the show: For her role in kidnapping 101 spotted dogs, Cruella De Ville was sentenced to the fires of eternal-dalmation…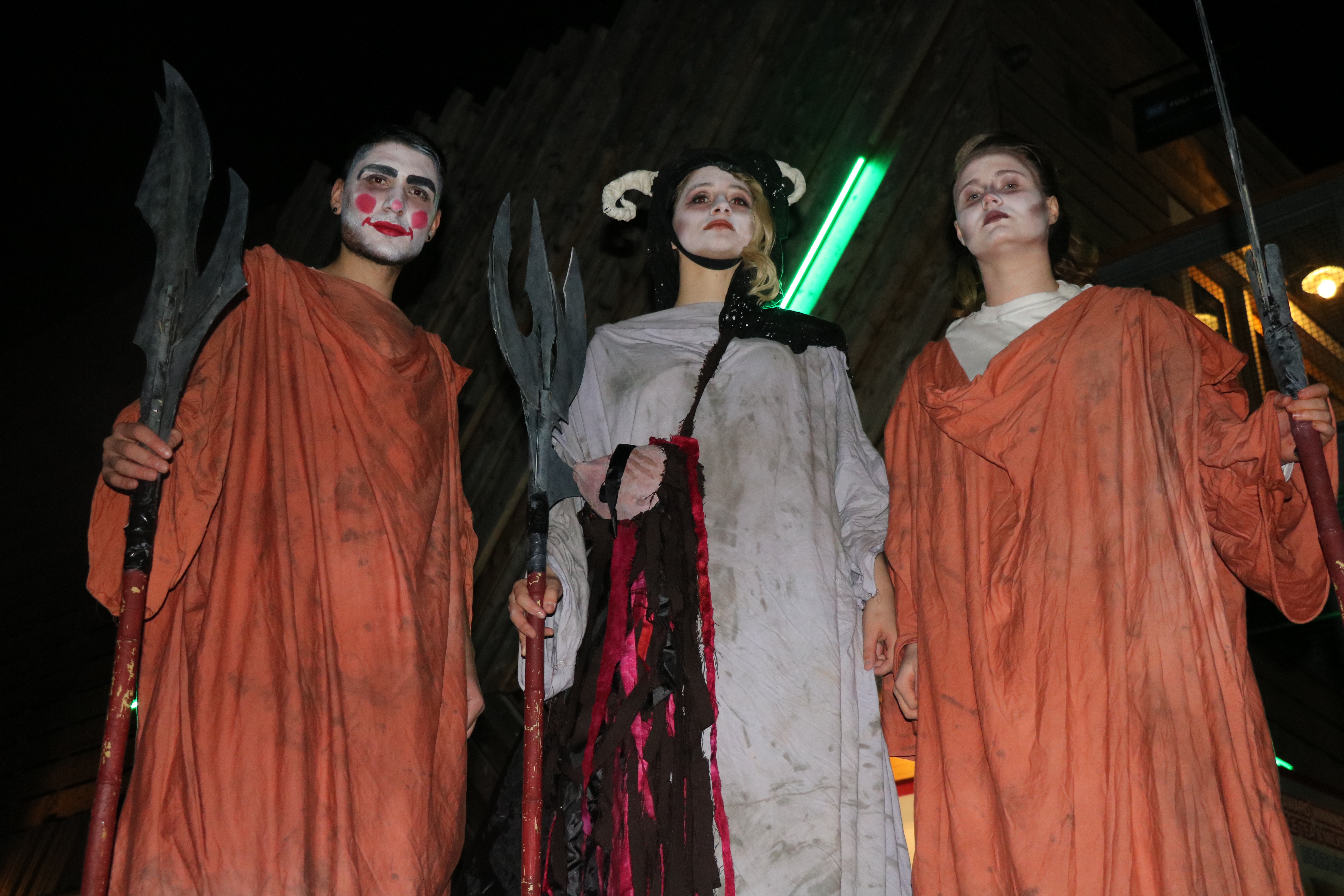 We'd like to say a HUGE HUGE THANK YOU to everyone who has helped get this show together, it's been a huge team so we'd like to shout out everyone we can:
Glenn Noble, Joff Chafer, Jon Constable, Tanya Felts, Kieran Steward, John Yaffé, the team at Media Loan Shop, Coventry University Estates and Protection Team, Jonny Dixon, Christine Woodley, Sarah Doberska, Rachel and the Balloon People, Guste Vasilauskaite, Lucy Thompstone and The Box and Fargo Village Team, Twisted Barrel Ale Brewery and Tap House, Josh Anderson, Ashleigh Francis, Anna Shotter, our wonderful audiences and, of course, the Coventry University Third Year Theatre and Professional Practice Students!

I guess there's only one last thing to say: We would have loved to have done more performances of Dante Cabaret, but sadly Hell is now on strike. That's right, all of the workers are demon-strating…

Cheers everyone, we'll be posting again soon about Kew Gardens and your last chance to catch Reynard the Fox in 2018. Speak soon!