Created in 2010, The Fabularium was setup as a piece of action research intended to enhance skills in performance and support the development of Postgraduates in association with Coventry University, by devising and performing stories depicted through various mediums from acrobatic and circus skills to mask and puppetry, live music and story-telling.
The Fabularium tour their work nationally and internationally, outdoors and indoors, to a variety of festivals, events, theatres, and rural touring venues. Their work ranges from midscale vibrant cart shows to energetic walkabout animations, bringing a burst of vitality to any outdoor space. 
Key collaborators with Coventry University, The Fabularium work together with graduates and students to teach them adaptable skills used for working in the Outdoor Arts Sector and provide freelance working opportunities.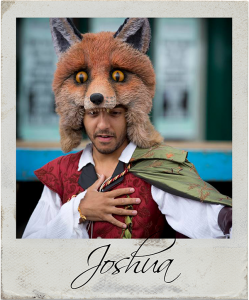 Joshua Patel – Company Director and Performer
After graduating from Coventry University in 2012, Joshua proceeded into the arts industry as a freelance theatre practitioner, working with renowned theatre companies such as Frantic Assembly, Vamos Mask Theatre, Teatr Biuro Podrozy, Talking Birds, and Staffordshire New Vic. His work with The Fabularium has led him to specialise in outdoor theatre and family performance, with a keen approach to exploring the influence music can have within the theatrical setting. He is an Associate Member of London-based theatre company 'the Lions part', along with Gareth, and is also a Board Member for Theatre Absolute in Coventry.
Gareth Price-Baghurst – Company Manager and Performer
Gareth has been working for The Fabularium since its inception in 2010, in all aspects from performing and creating, to financial and business management. Gareth also is a freelance performer working for many other companies such as Thingumajig, Handmade Parade, Stuff and Nonsense, Frolicked, Pif-Paf and recently Walk The Plank. Gareth enjoys working both outdoors and indoors, with puppets big and small, instruments of all styles and the integration of live music, often original, with engaging theatre. Gareth is also a member of the Steering Group for NASAuk (National Association of Street Artists UK) to promote the outdoor theatre industry and facilitate the sector wide sharing of knowledge, skills and networks.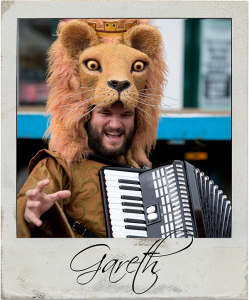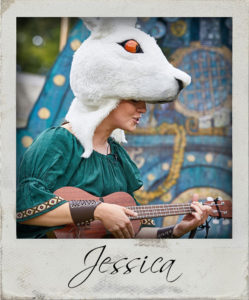 Jessica Rowe – Company Manager and Performer
Jessica joined The Fabularium in her final year at Coventry University back in 2014; touring their first cart show The Town Band of Bremen. Since then she has progressed through the company to become Co-Company Manager. She also continues to work as a freelance actress, choreographer and practitioner. Her credits include working with Wild Rumpus, Noctium, KILN Theatre, One Day Creative, Teatr Biuro Prodrozy and National Production Company. Jessica has a keen interest in clowning, physical comedy and song.
Glenn Noble – Associate Director
Associate Director Glenn is an Assistant Professor in Theatre at Coventry University. He established Spike Theatre in Liverpool in 1993 and was Artistic Director until 2009, directing and devising all of the company's work during that period. He specialises in directing and actor training in physical styles of theatre performance and performs and researches long form improvisation. He instigated the Fabularium in 2010 as a training and performance project for undergraduates, and continues to act as a mentor for the company as it continues as an independent entity.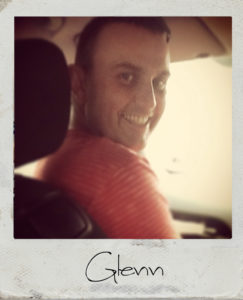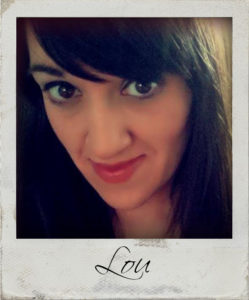 Lou Lomas – Independent Outdoor Producer
As a Freelance Producer and Project Manager regionally and nationally, Lou has worked with: Talking Birds Theatre Company, Appetite Stoke (The Kitchen Programme), Making More Of Outdoor Arts, Imagineer Productions, Pif-Paf, The Bone Ensemble, Everybody Dance, Theatre Absolute, The Fabularium, Black Country Touring, Frolicked and many more. Lou is also the Associate programmer for the Festival of Imagineers, and former senior producer (Advanced Programme) for the Coventry City of Culture Trust 2021 Bid. Lou is passionate about the development of outdoor work in the region and supporting companies working in the Street Arts and Outdoor Sector, which she has supported since 2011. Lou is currently a Board Member for Outdoor Arts UK.
Jonny Dixon – Associate Designer and Illustrator
Having trained at Bretton Hall and the LeCoq School in Paris, Jonny has been touring the world as a specialist in Physical Theatre, Maskwork, Puppetry and Devised Performance for the past 22 years, working with companies such as the RSC, Improbable Theatre and Welsh National Opera amongst many others. He also works as a sought after maker of Masks and Puppets & a theatre designer and has worked with The Fabularium on most of their past shows to help achieve a visual spectacle and playful engagement with audiences on the street.